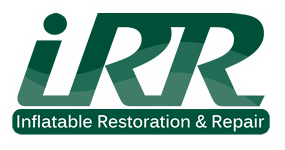 Inflatable Restoration & Repair
is a full service repair shop offering minor to major raft repair, kayak welding and dry suit gasket repair. We take great pride in providing quality workmanship at honest prices.
We are factory trained and able to offer warranty repairs for most of the leading manufacturers in the white water industry.
Call or email today to discuss your watercraft repair needs.
Inflatable Restoration and Repair
has been keeping outfitters
and private boaters
floating since 1997.
© Inflatable Restoration and Repair